Scrunchies have been around the fashion industry for quite some time. It lost its essence in the late 90's but you can see them making a comeback with the same popularity it once had.
A scrunchie is a kind of band used for tying up your hair. It is made of different kinds of materials such as silk, velvet and many others. Some of these are worn as bracelets to enhance the whole look of the outfit.
Since the beginning there were many designs and patterns which were sported by fashion enthusiasts. Nowadays you will find thousands of fabrics and patterns available in stores from which you can choose the one that suits you. It is seen people prefer velvet scrunchies because it is soft and delicate for their hair. There are different fabrics that you can find like satin, velvet, flannel etc. you can always choose the fabric that suits your hair best.  Scrunchies also differ in sizes, like small bands that are used to tie the hair or the large ones to wear on wrists.
History of scrunchies:-  
Scrunchies go back to the year 1987. The reason behind the invention was that they wanted the band to be more delicate and soft for the hair as compared to the hair ties used in the 1980s. It became popular in the mid of the year 2010.
Protect your hair with a perfect hold- Celebrities
Many celebrities also flaunt their look by styling their hair with scrunchies. Social media is filled with fashion advice by celebrities. We can see different hacks of scrunchies also in the social media platform. When it comes to scrunchies Canada is a leader in this industry. People are seen flaunting their hair.
This style in spite of being retro is always on a trend among teens.
Feature your scrunchie:-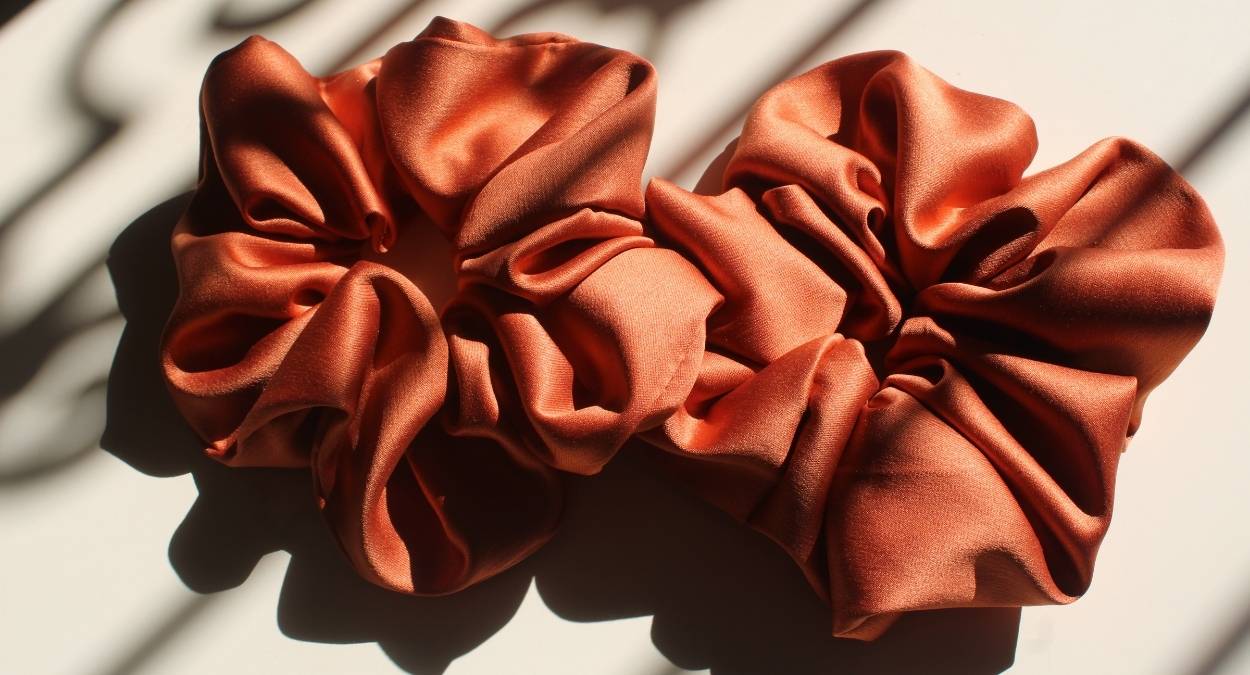 People always want to follow the experts and professionals when it comes to fashion. And scrunchies are always fashionable.
There are some styling tips that influencers swear by:
The messy style bun:-
This messy bun is indeed loved by all. You just have to make a high ponytail and secure it with a scrunchie and then you have to give your ponytail the shape of a bun and then secure it with some hair clips.
Ponytail:-
The easiest hairstyle that looks casual and chic at the same time is  a ponytail, this hairstyle is very common. It is used  as a regular hair do and is a very comfortable hairstyle.
The braided look:-
For this look, part the hair in three sections, do a regular braid and then add a section of hair to the right side, braid that section over the middle and then add a new section to the left side and braid it over the middle. Repeat these steps until you get the nape of your neck and then tie a scrunchie and then you are done!
Scrunchies being attractive:-
Scrunchies are the centre of attraction because they enhance every look of yours. It is not only fashionable but also very soothing for your hair as it prevents hair damage. You will find that when you remove the scrunchie from your hair there is a significant decrease in hair breakage. Compared to the elastic bands , scrunchies are way better. 
Scrunchies are a must:-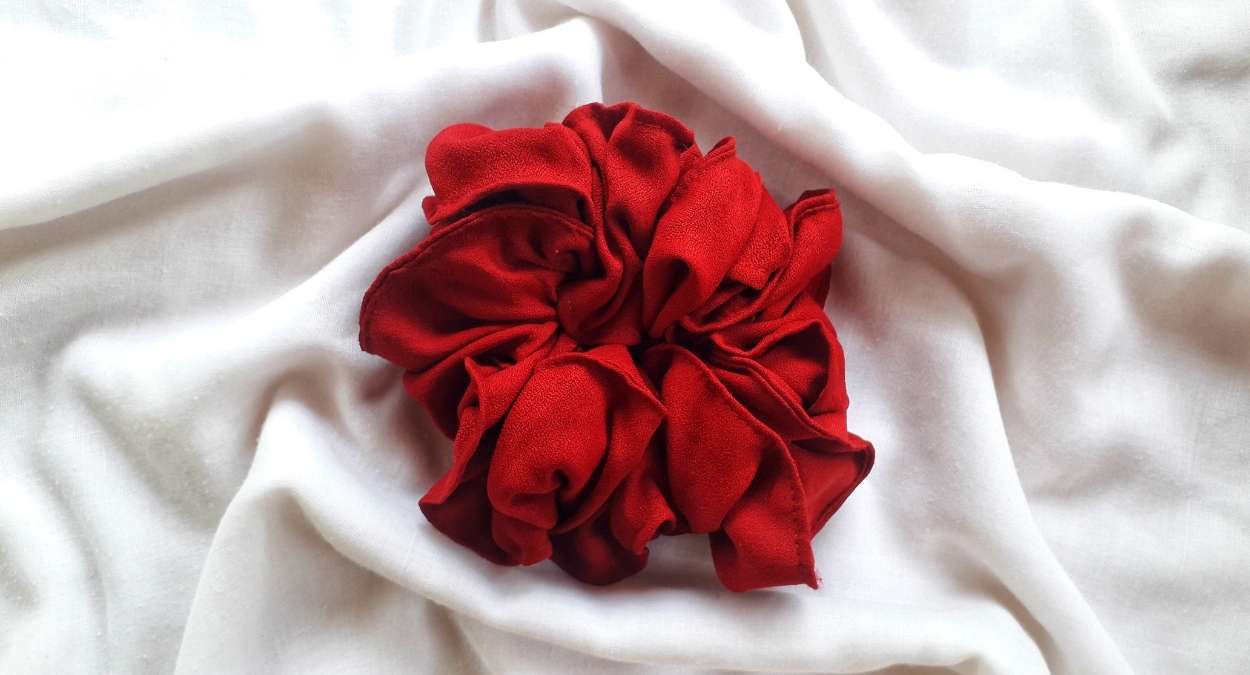 Any hair type you have straight, curly or frizzy, scrunchies can bring a prominent change in your regular hairstyle. You can make them at home  by following certain steps and design your own colorful scrunchie.
They are easy to maintain, wash and store.
Conclusion:-
Scrunchies are mainly used as hair ties that are delicate on hair. It has another use too that is wearing it as a bracelet. It gives a chic look. It is deemed to look cool and you get a little extra attention compared to other accessories. Scrunchies as hair ties or bracelets have made their way into the fashion runway
Today scrunchies are available in many textures, fabrics, designs, and colors you could imagine. Scrunchies go with any outfit you wear.