The headband is the most versatile hair accessory. After listening to this word, you can relate it to your childhood memories. But, thanks to the trend and liking of celebrities that swing the return of headbands. Moreover, this hair accessory can give any woman or girl a perfect makeover. However, some girls do not know how to style hairbands to make themselves look more flattering and modish.
From pretty fancy headbands to velvet ones, beaded, pearl-studded, and more, the list is endless, and they can give you different looks. If you face a problem while styling your headbands, then don't worry; this article is made for you. This post will cover all sorts of styles to try with headbands, and not just this; you will find a few tips on how to wear them. Everything is covered in this article, whether you want to style them with a ponytail, braid, an updo, or a messy bun. So, go ahead and look at the following styles, and you will indeed feel glad after trying most of those.   
Things to consider before wearing a headband
Are you not sure about how to wear a headband without looking like a child? Here is what you can do! The ideas and ways of wearing headbands are unlimited. For instance, you can take your favorite hairstyle up a few notches and fashion-forward by just making the headband a part of it. But, before moving forward to the rocking styling ways, take a look at the tips before wearing them. 
1. Choose the correct hairstyle
Undoubtedly, it is true that hairstyle varies according to the occasion. It can intensify your look. However, the most common hairstyle we can think of wearing a headband with is long straight hair or a ponytail. But, think of something that works according to the trend and that can really elevate your look. You can style headbands with every hairstyle; whether it is a ponytail, wavy curls, a messy bun, or even a braid, they will never sell down the river. In addition, you can create a wholesome party look to a cool sporty look by just wearing the correct type of headband. One more thing, always remember to brush through your hair to remove the tangles. 
2. Consider a complimentary headband
Styling the headband is a fun, engaging, and glamorous process. But it can be laborious when you have to choose one headband from lots and lots of variety. However, you can try the embellished kind, the ones with large bows, knots, or any other attachment that works best with straight hair or when you are wearing your hair down. Furthermore, you can also style up the matching color or pattern headband that matches your outfit. Moreover, you can also buy it according to your face shape because a headband can actually give the facelift. So, if you have a round face, you can purchase something angular or thin. 
5 ways to rock the trend of wearing the headband
1. The thin headband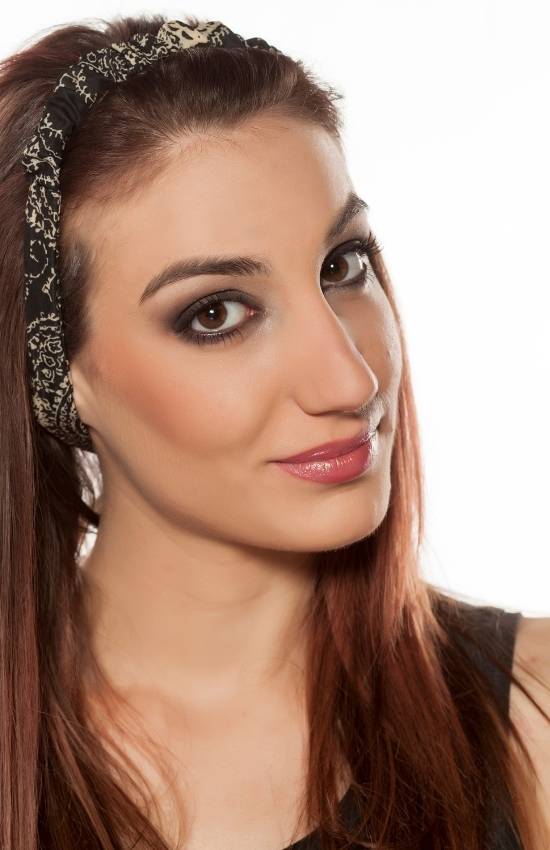 It is the go-to headband that suits every hairstyle. Simple and classy! Depending on the material and hairstyle you select, the headband works perfectly with a sporty snd elegant look. You can use it with any style, including keeping bangs at the front, adding it to a pixie cut, or an updo hairstyle. It is really a delightful thing to do! A thin headband is excellent both for short and long hair. 
2. The knot headband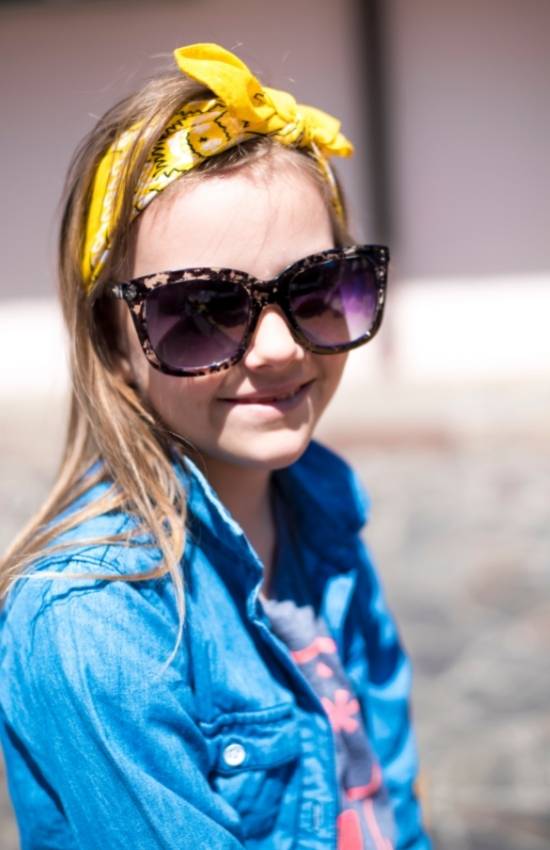 A knotted headband gives you versatility at its finest. This headband rules with the middle part hairstyle, whether up or down. A low bun paired with this statement accessory looks so eye-catching and is a real show stopper. You can also create a casual look by simply placing the headband with wavy or straight hairs and leaving some strands in the front. This band looks super cute when styled on natural, air-dried waves. 
3. The fashion headband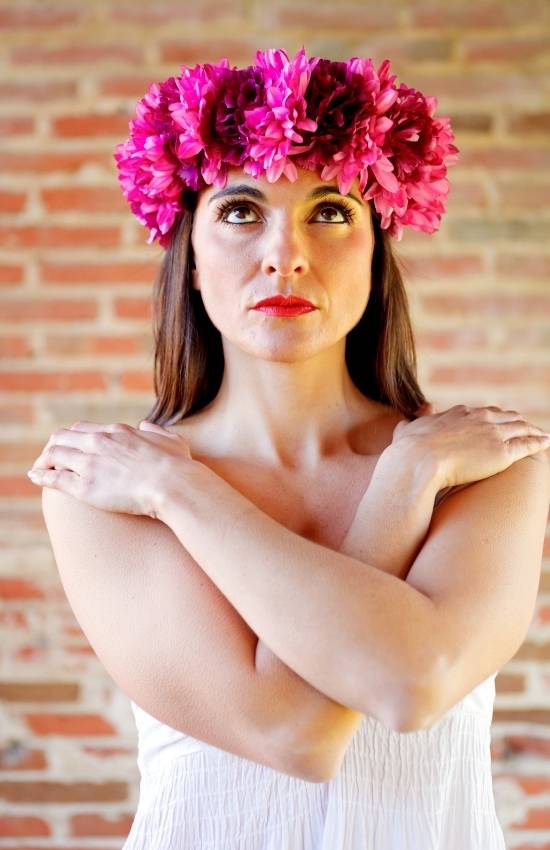 The fashion headband is the ideal hair accessory for a DJ or party night. A lustrous bejeweled headband will add four moons to your look. You can also consider wearing pearl and rhinestone types to look elegant with a pinch of stunningness. In addition, you can do beachy waves or accentuate your bangs as a hairstyle. Moreover, you can style this headband on a pixie-cut to get the classical, retro-style look. 
4. Sporty look
To get a sporty yet stylish look, choose a thick elastic headband. You can try it with a loose bun wrap with a scrunchie and this headband on top. It will give you a bolder statement look. Moreover, place this thick elastic headband at the hairline. Utilitarian yet chic! Try not to part your hair to get a more finished and sleeky look. 
End thought
After ages, headbands have been in trend again, and who doesn't love to follow the fashion. But these are not just a part of decorating your hair and enhancing your look; they have other benefits too! Headbands help you stay cool and keep your wild locks of hair back. All the girls must have at least once in their kit. They are affordable, and one of the fascinating facts is you can style and dress up your hair within seconds with headbands. So, what do we need more? Go and add a few to your storage basket. Hope you all liked it!