Oversized clothes are the 'in' thing in fashion right now. Everyone from Rihanna to the Kardashians loves wearing a comfy baggy hoodie and some shorts. Hoodies started out as streetwear before easing into becoming casual wear. If you are looking for a cozy and fashionable outfit for this winter season, then the hoodie is one of the best options to go with.
You can style oversized hoodies in any way you want, in fact, they're one of the most versatile garments for personal style. Hoodies seem to solve every problem, right from feeling cold to even body image issues. If you don't have anything to wear, or if you are in doubt about what to wear for a meetup or gang meeting? Feeling not-so-great about your body?  Never even have a second choice, Go for a hoodie!
These are one of the most versatile and comfortable garments which can be styled in multiple ways. And here are some simple ways that you can look like you're ready for every occasion! 
Classic Denim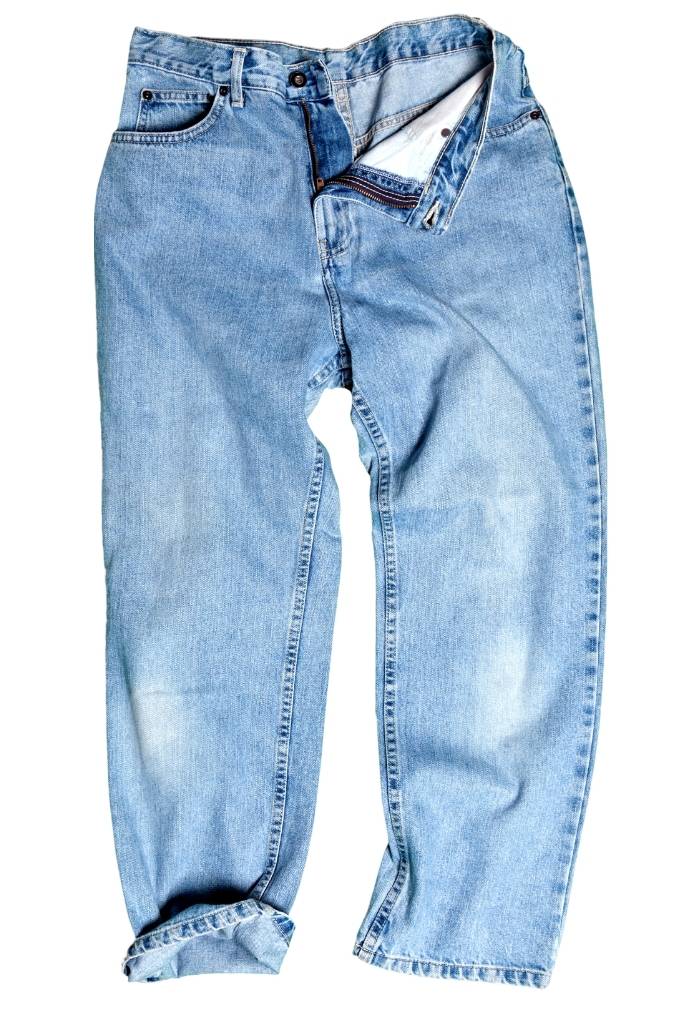 The most basic way to look like you're ready is to wear a baggy hoodie with well-fitting denim. You can go for slim-fit jeans or loose-fit denim according to how you're feeling. If you're wearing loose-fit jeans, you can accessorise them to add some flavour to your look. Wear a beanie or some rings. The pair can be perfect if you are going out for outing with your friends and family
Joggers or Basket Ball Shorts 
You know those days when you just want to stay in bed but you have to get out? Yes, this outfit is for those days. Put on some track pants and an oversized hoodie to give your outfit a laidback look. Basketball shorts and hoodies make great activewear too and all you need to do to pull off the whole look is wearing a pair of great sneakers. However, ensure that the hoodie isn't too long, as it might ruin your look. Get some baggy joggers because a skinny fit might not look good. This kind of outfit might make you feel confident when you are not feeling good about yourself.
Loose Pants or Pyjamas
If you don't have any casual wear for your night wear, then the oversized hoodie with the loose pants or pyjamas would be the best option to go with. This will make sure that you get a nice relaxed kind of feel, when you go to sleep. This will be the best choice if you want to wander around your home or want to step out to meet someone just in case or even want to step out to buy some basic groceries.
Chinos 
Do you want to make hoodies formal? Chinos have got your back. Wear a long-sleeved hoodie with beige or navy blue chinos and sleek sneakers and you'll walk into your office looking cool. This may make you feel better and create a new style at the same time.
To make another formal outfit, you can also wear a black hoodie, a sport coat, and dark denim jeans with some sneakers. You can also wear chino shorts and some sunglasses with your hoodie to make your outfit autumn-ready! 
Leather Jacket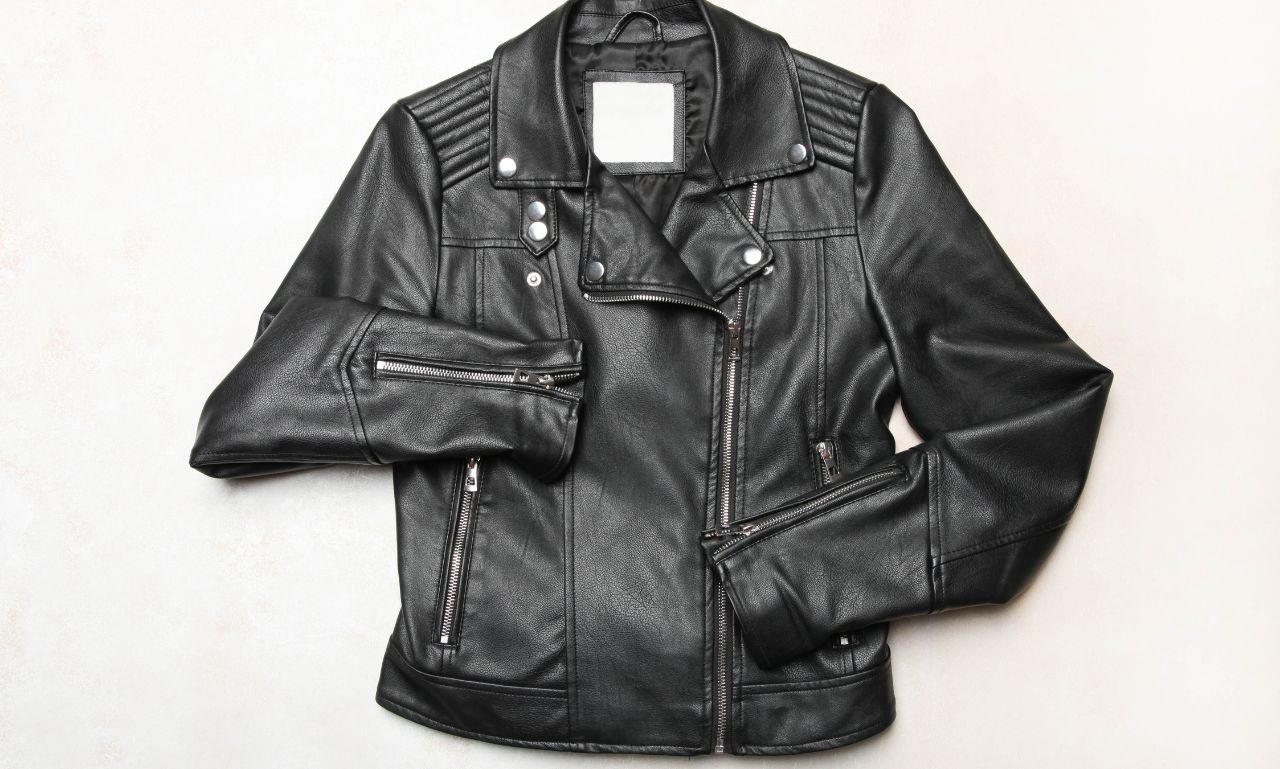 If you want to create the best look out of all with the help of an oversized hoodie, then pairing it with the leather jacket would be the best among all the other kinds of options. It gives a cool and kicky vibe while wearing this kind of outfit. You can create this kind of look in all seasons. Especially in the winter season, they keep you cozy and at the same time comfortable too. You can match it with fit jeans and a shoe to combine and make it aesthetically awesome.
Graphic Tees
Why don't you use your oversized zipper with a graphic tee? Style this look with a pair of black or blue skinny jeans and some funky sneakers. You can prop a beanie on top of your head, to sum up, the whole look. 
Carpenter Pants 
Carpenter pants are the most underrated pants. An oversized hoodie for men with these navy blue or chocolate brown will be easy. The 'soft boy' aesthetic gets worn by everyone with different styles. You can use pastel-coloured hoodies to add a pop of colour to your outfit and some classic sneakers.
Things to Keep in Mind while wearing Oversized Outfit
Pairing it with a loose fit lower will make your appearance elegant and classy at the same time.

If you are someone who only prefers loose clothes, a good printed pyjamas or palazos would make it a right pair.

When you are wearing an oversized hoodie, for sure a seperate classy look will be created. But at the same time try to match them with theright lower, loose or tight, try and choose the best pair

Also make sure you accessorize minimally so that your look dont feel much in a clumsier way.

Footwears also play a vital role in creating the right kind of outfit.

Shoes are one of the best options to go with. Boots are on the slightly expensive side, but the kind of look it created will be more than stylish.

Coolers make the look even cooler, since they create a stylish look and at the same time protects your eyes from harsh rays and pollutants.
Lastly, you can also wear your hoodies around your shoulder or your waist to make a casual outfit such as blue jeans and a black t-shirt look good!