Wearing vintage and styling it in numerous ways is an obsession of many women. Many of you are familiar that vintage styles have moved forward according to the trends, and there's no stepping back. Although vintage clothing has never run out of fashion, many of you also want to welcome vintage trends back into your life. So, what is the best way in which you can flaunt in different looks of vintage? Yes, the right solution to this is putting on your hands-on vintage western wear. Every woman can create a fabulous retro look with the pinch of a modern twist in these clothes. This idea will not just give rise to a chic outfit but will also match with today's style standards.   
The world of women's vintage western wear is so broad. This industry has rocked overall from uniqueness in tailoring to different varieties in colors, prints, and styles. But the juicy question that can annoy you is how to wear these vintage western garments in various manners and on different occasions to get a fabulous look? Well, this post is fun and worth your reading. This article consists of the best ideas to create an everyday look to a classic bold look with the women's vintage western wear.  
Collection of women's vintage western wear
Do you know the best thing about wearing vintage clothes? The vintage pieces are purely peculiar and are made with high-quality fiber. Moreover, these clothes are often not worn by anyone else, which gives you a plus point to look extraordinary. But, it can sometimes be challenging to find the best vintage cloth from the plethora of collections. 
What actually is western wear? Basically, the roots of women's vintage western wear, especially for women, are denim, blazers, jackets, cowboy shirts and pants, boot cuts, pleated skirts, and button-up shirts. They are never out of a craze.  
Dresses are the most popular western wear vintage garment. Talking about its variety, A-line and bias-cut vintage dresses are hitting the top position in the whole list of party-wearing garments. Furthermore, the fit and flare dress, also commonly known as retro dress style, is the best option to wear on a lunch or date night or even a holiday. The vintage shift dresses have stolen the hearts of many people with their cute print, pattern, stylized florals, and abstract designs. 
Looks you can create with vintage western cloth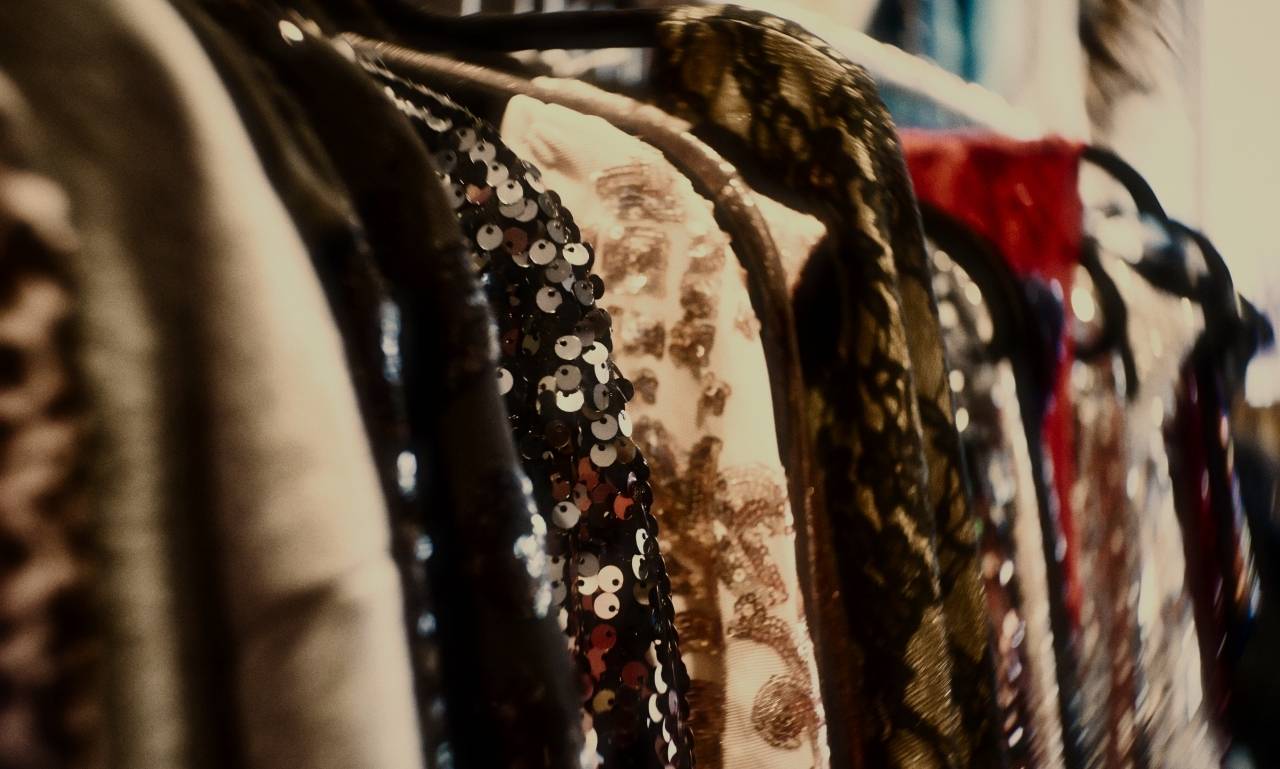 Do you also want to create a vintage-inspired look? Like, who does not want to look stylish? Here are a few examples, or you can say ways to explore the new fashions and trends with your old vintage western wear. Look into it deeply. 
1. Get modern with vintage pieces:
What are your thoughts on creating a modern chic look with a glimpse of vintage in it? If you want this kind of look, keep an eye on this outfit idea. You can wear a silk maxi slip dress with white sneakers. To enhance the whole grace, wear a micro plaid blazer over it. Do not forget to add a navy leather clutch bag over it. Which is the key component in this whole outfit? Well, so majorly if you want to achieve an up-to-date look with the vintage western wears, then it is the best idea of styling ever.
 If not this, then you can also put your hands on wearing old-style rock bands and retro sunnies with trendy jeans, accessories, and shoes. Moreover, you can also combine the vintage clothes of different eras to get a straightforward sleek look.  For instance, you can mismatch a tee from the 1990s with the light pastel-colored sweater from the 1940s and complete the outfit with fashion-style trendy parks and skinny jeans. And voila! Your everyday super stylish look is ready. You can wear it on your regular days or small party occasions.   
2. The idea of using classic clothes
As you all know, the micro plaid mini skirt is extremely popular these days. So, why not achieve a classy, bold look with this super precious vintage garment. Keep the things simple, sweet, and elegant! Go for a collarless black coat and collaborate with a cream sweater tucked in a micro plaid mini skirt. Tie up the black-white loafers to make this look more charming. Moreover, do you know that these mini skirts are an essential piece of history? Other than this, many suede skirts, A-line shirt-dresses, and high-waisted bottoms are the best options to create these types of looks.
3. Mix vintage with denim
There will be no vintage clothes without the combination of denim. It is the most playful and fantastic component of vintage western wear. Wear any printed shirt and tuck it in with the matching pair of blue ankle jeans. Simple, subtle, stylish, and, yes, vintage-inspired too. The idea behind this outfit is to mix any of your favorite retro clothing with some cool denim, whether it be a denim jacket and a retro dress combo or skinny jeans and billowing blouse in the retro print combo. 
You can even team up your classics with denim, and you are definitely going to rock in it. Moreover, the idea of combining a classic white shirt with a blue jean skirt, black tights, and black ankle boots is also not bad. There are many other ways to try the mixing of vintage with denim. Try it once, and you will surely be in love with this.
Final thought
You just did it! Every woman's mind is finally full of good tips and ideas for styling their vintage western wear collection. Now, you don't have to spend your time thinking by what combinations can give you a successful vintage-inspired look? Simply follow the tricks with some exceptional advice mentioned in this article. On the whole, everyone knows what kind of outfits suit them the most. So, become creative in the game of styling your vintage clothes and enjoy the whole process. Also, do not forget to get overwhelmed by the results or looks you create because you will surely love them.