Wallpaper is the most practical yet stunning method to remodel a room. This is especially true in tiny spaces such as short corridors and halls, where usable space is restricted, and decoration is limited to the walls. However, we can not neglect the fact that installing wallpaper is a significant commitment. Not only does the technique need undivided attention, but it also entails a significant time investment. After all, it's likely that you'll get tired of the previously selected backdrop after a year or two. Luckily, herringbone peel and stick removable wallpaper can help add grace to your home. And if you are going for the vintage theme house decor, peel and stick wallpapers are simply an ideal option available to you. Continue reading to know why.
Reasons To Add Herringbone Wallpaper To Your Walls
Instant Upgrade: 
The first and most obvious reason to add peel and stick wallpapers is that they help elevate the house decor instantly. All you have to do is pick the vintage design you want and the color you want.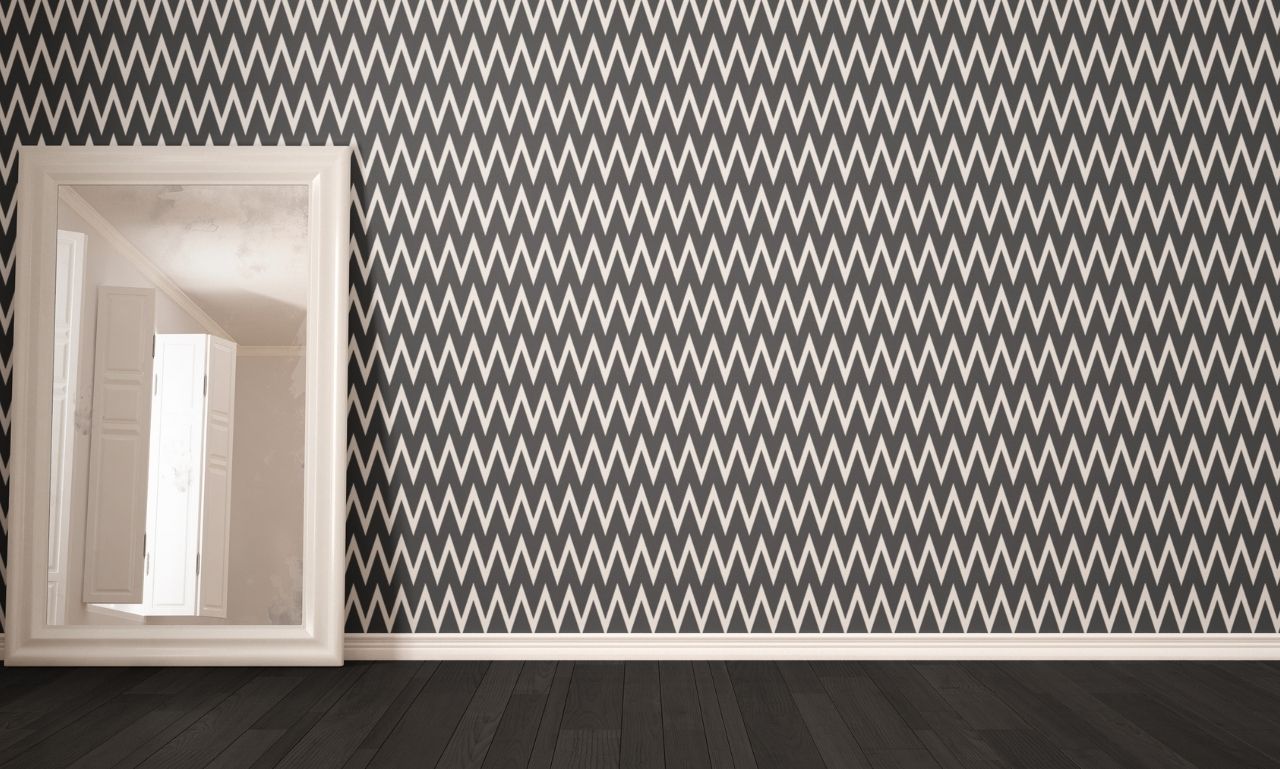 Easy To Install And Change: 
Installing these backdrops is also effortless. Unlike traditional wallpapers that include scraping off old wallpaper, you need not make any preparations for these ones. 
Endless Design Possibilities: 
As you have the option to customize these wallpapers, you have countless design possibilities that'll match every theme you may have in your mind. 
Now, let's look at some wallpaper ideas, you can try!
Vintage Flora And Peonies
The vintage theme calls for flora, peonies, vines, and more. Don't you agree? These wallpapers are generally available in different colors allowing you to add a custom touch to your house decor. You can also choose among an array of floral patterns, from a minimalist look to extensive detailing. Each design will surely help make your place look fabulous. Although you can use these backdrops anywhere you like, sticking them in your living room will help bring life to your interior design.
Vintage Tiles
When in doubt, go with vintage tiles wallpaper for walls, especially if you desire to add luxurious appeal to the decor. These wallpapers will look realistic because of their ceramic and textured patterns, taking you back to the early eras of dinings, get-togethers, and whatnot. You can also install these in the bath and ceilings for a seamless look. And the best part, you may ask? Like easy installation, they are made up of durable vinyl, effortless to clean.
Vintage Damask
Have you ever looked at houses and mansions shown in web series and wished to add those aesthetics to your place? If yes, this is your time. Using vintage damask wallpaper to your bedroom walls or any room of your choice will help add a perfect accent to your place. The rich colors such as dark blue with the blend of light brown illustrations will surely make you go "WOW!" In addition to this, peel and stick wallpapers are damage free. So, when it is time to move to a new house decor theme, you can easily change the wall decor without worrying about repairing the walls or making any repairs.
Wrap Up
Making your house look the way you want need not be complicated or daunting. So, get your vintage-inspired herringbone wallpaper today and make it look luxurious, modern, and sophisticated